Law Enforcement Products & Solutions
Professional Breath Alcohol Tester (FUEL CELL SENSOR)
Law Enforcement Alcohol Tester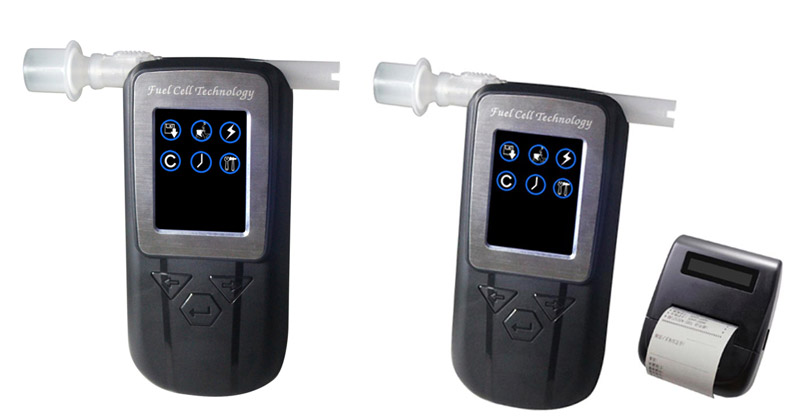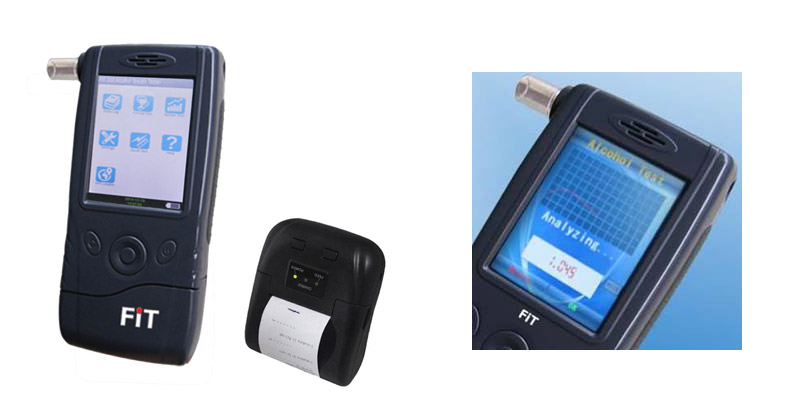 Professional Breath Alcohol Analyser has been designed to give an indication of the presence of alcohol in the blood. The device gives a digital read out of a person's approximate Blood Alcohol Concentration (BAC)
Fuel Cell sensor is using the electrochemical reaction for platinum against ethanol molecules, gives the most stable and reliable measuring technology. The Device is suitable enforcement team of Police, Excise Deptt, Railways. Airports, Plants, Hospitals etc.
Multi Energy X-Ray Baggage Scanners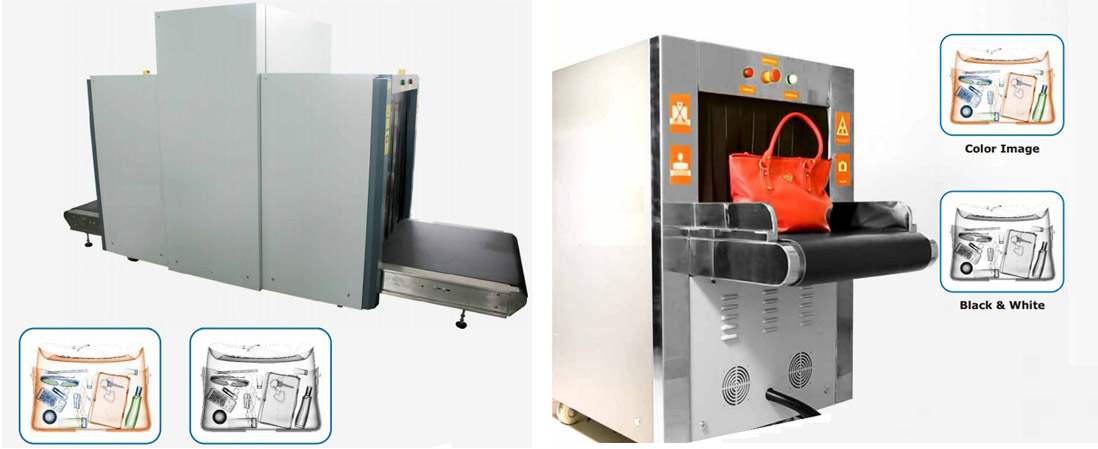 We offer Large and Small baggage scanning system ideal for small, medium and large baggage scanning at high security premises such as Airports, Government offices, Railways, MRTS and other baggage scannning applications.
Salient Features
Radiation safe as per AERB India
High density alert feature
Distortion correction through software
Self- diagnosis feature
Multi-energy high penetration
Central supervisor console (Optional)
Threat Image Projection (Optional)
Energy Saving device (Optional)
Automated Under Vehicle Scanning System (UVSS)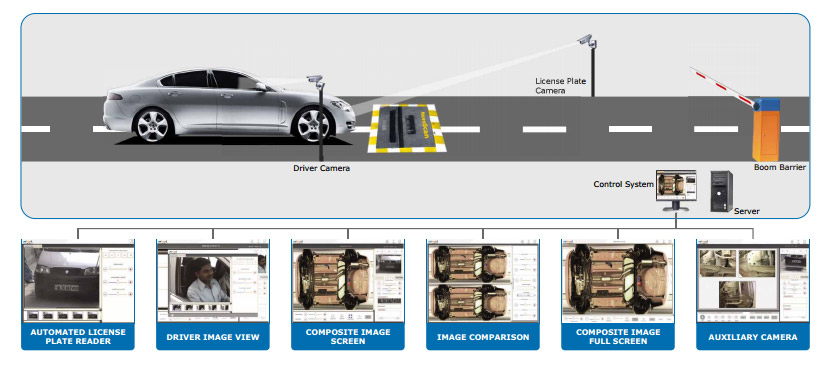 We offer advanced COLOR Under Vehicle Scanning System( UVSS), based on the latest and highly advance area scan imaging technology. It uses the combination of high end electro- mechanical assemblies, cameras, illuminators and sensors besides Area by Area image composing software.
It gives a seamless composite image without distortion, even if vehicle halts completely on top of the UVSS.
Salient Features
Auxiliary camers (s) for 'Hard to View' areas.
Integrated Automated License Plate reader (Optional)
Integrated Driver Image Capture (Optional)
CE, ISO certified System
Multilingual Graphical User Interface
Air cleaner mechanisium for all weather operation
All weather proof IP- 67 certified underground enclosures
Automatic Identification and Data Capture (AIDC)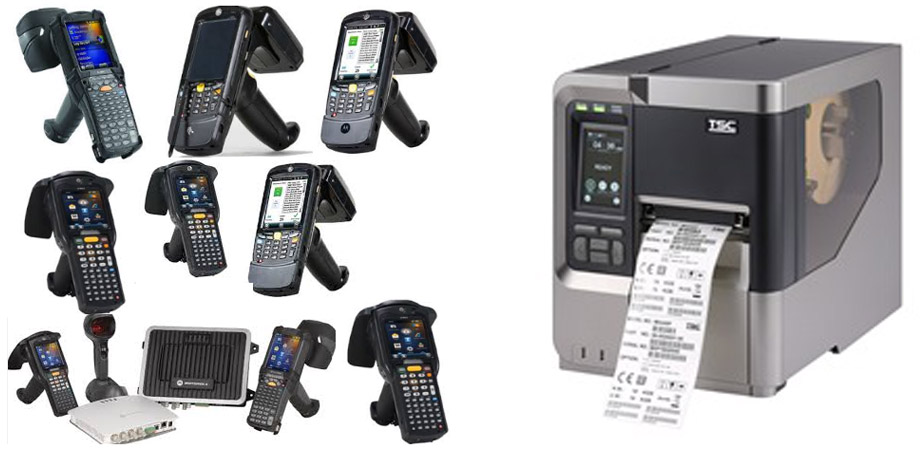 We offers cost-effective and innovative Automatic Identification and Data Capture (AIDC) solution using barcode/ RFID technologies. These technologies not only enhance business productivity and management control but also provide other barcode/ RFID solutions in today's highly complex and competitive business environment. We also provides RFID data capture, Auto ID as well as Mobile Computing systems with a variety of barcode scanners, barcode printers, Thermal Label Printers and the complete software solutions.
RF Jamming Systems

We offer comprehensive range of Signal Jamming Systems which have proven record of brilliant performance in all types of applications. Vehicular Jamming System, Portable/ Tactical Jamming System, Stationary/ Prison Jamming System, Handheld and Desktop Jamming solution and so on. These are widely applied in the protection of
Troop transportation
Military and Police Checkpoints
Important/ Strategic Governmental establishment
Prisons
Bomb Disposal Squads
VIP convoys etc.