Trunking Systems Solutions
Whether it is a scheduled event or an unexpected disaster, ASTRO  25 radio systems connect you to all your resources, internal and external, delivering the information you need to coordinate a safe and effective response.
ASTRO® 25 delivers the uncompromising voice & data services yo demand
Focus on your operation, not your network with Motorola's ASTRO® 25 integrated voice and data network, a Project 25 standards based, mission critical seamless communication for vital public safety agencies. It allows agencies to interoperate with multiple internal agencies as well as neighboring communities for improved communications during everyday operations and disaster response.
The world's most widely deployed P25 voice and data platform delivers reliable and always available communications you can trust in the most grueling environments. From single site systems to large state, region or country-wide systems, ASTRO® 25 can offer a scalable solution that is just right for your organization.
Everything you want in a trunked integrated voice and data solution… . and more
Trunked Integrated Voice and Data
Centralized System Management
Flexible System Design
Interoperability Through Project 25 Compliance
Experience in Designing, Integrating and Supporting Communications Networks
We'll Make It Work For You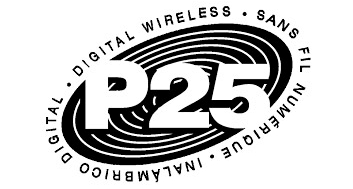 ASTRO 25 is your answer to the quality, performance and peace of mind you expect from a Motorola total wireless solution
ASTRO® 25 Security

Protect your mission critical radio systems with proactive threat detection, real-time response and correction

ASTRO® 25 (P25) Portable Radios

Whether your need is conventional or high performance, we have a hand-held designed for you, from relaying simple operations to saving lives.

ASTRO® 25 (P25) Mobile Radios

Enable clear and consistent high quality communication in mission critical & demanding situations with Motorola Digital Mobile Radio.
Tetra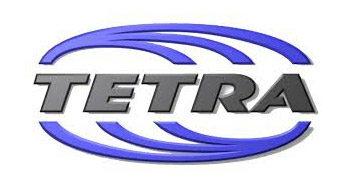 Advanced mission critical communications from the world's largest supplier of TETRA solutions
Our TETRA solution offers secure, reliable and efficient communications customized to meet the needs of different markets. Mission-critical communications demand a system that's stable, reliable and flexible. With a large installed base and multiple vendor support, we offer a wide choice of products and applications so organisations can select exactly the right solution for their needs.
As the inventor and driving force behind TETRA infrastructure and radios, Motorola Solutions has taken a leading role in the development of the TETRA Standard. This commitment continues today with Law Enforcement Products
& Solutions and initiatives designed to meet the ever changing needs of customers
Dimetra TETRA Infrastructure
High performance TETRA Radio Base Stations
Tetra Terminals
Motorola offers a wide range of TETRA radios to meet the unique requirements of mission critical communications from rail and metro to oil and gas, and utilities to public safety.
Tetra Applications
Harness the capability of you Dimetra network and terminals through applications tailored for your needs
Tetra Enhanced Data Services
Improve safety and situational awareness with TETRA Enhanced Data Services (TEDS)
TETRA Security
Secure your mobile communications with comprehensive TETRA encryption solutions
MTS 4 BTs

MTM 5200

Hand Portable Radio
DMR Tier III Compliant
MOTOTRBO™ Capacity Max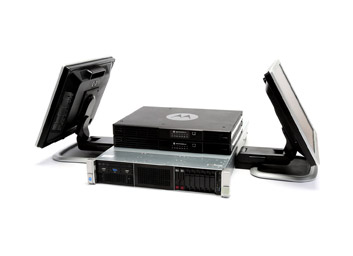 Capacity, Coverage and Control
The MOTOTRBO Capacity Max trunked radio system is built on a distributed architecture for voice and data. Control is centralized, but traffic routing is optimized to minimize cost and maximize performance. Capacity Max goes beyond the core interoperability of the DMR standard to bring you enhanced functionality. Features and applications such as Digital Emergency and Work Order Ticketing give you the tools you need to make your business successful.
High-performance, Next Generation Digital Trunking
Central Management for Complete Control
High Security
Easy Migration
Increased Capacity, Smooth Scalability
High Resiliency, High Availability